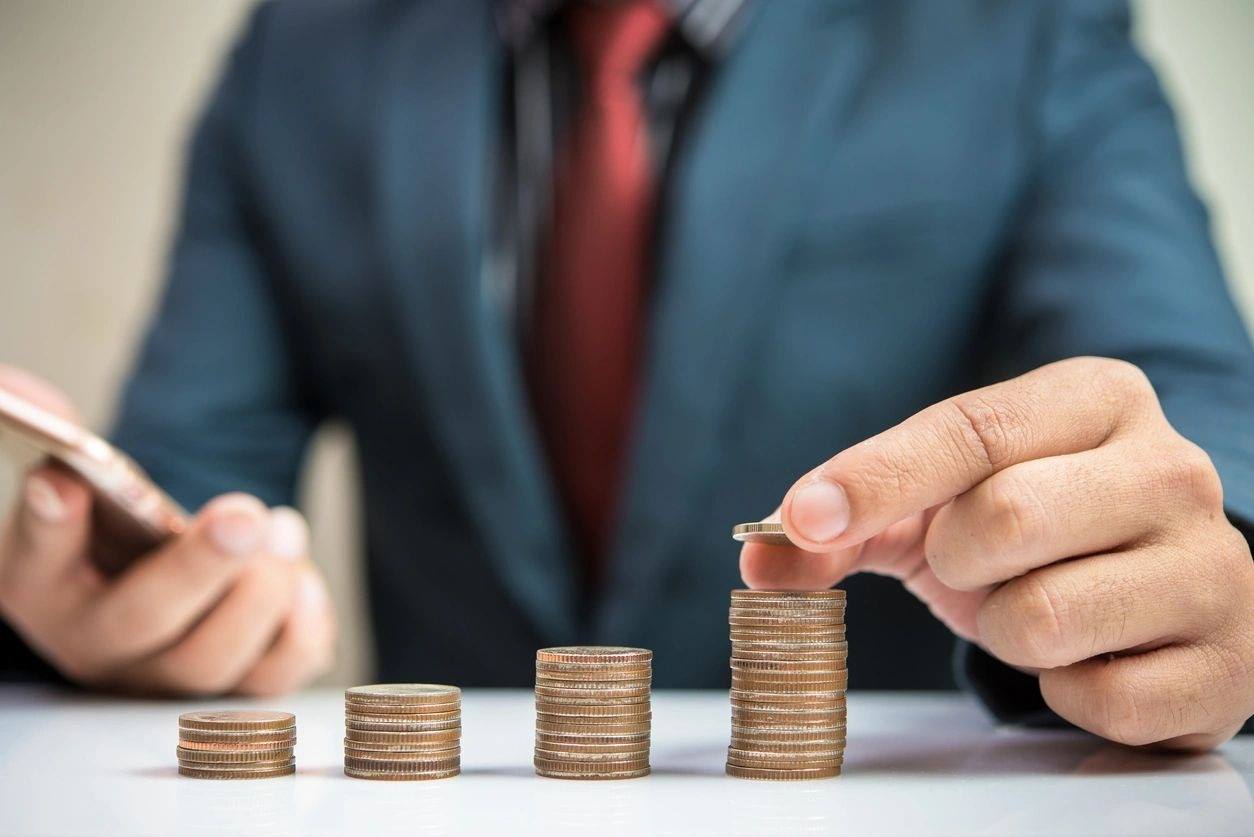 Trust and estate planning is simply determining (while you're still alive) where your assets should go after you die. Without a properly structured plan, your wishes may not be fulfilled, and your loved ones could be hurt both emotionally and financially.
While the concept is simple, the vehicles, planning and implementation process can be rather complex. Because of the constantly changing estate tax laws and emerging vehicles to help you protect and transfer your assets effectively, it's important to work with an experienced trust and estate planning professional who stays current in this field and who can advise clients on a day-to-day basis.
At Mak Legacy Insurance Solutions we offer to solve these complexities by partnering with both estate planning and tax attorneys specializing in multiple facets within the estate planning arena. These partnerships allow us to better meet the needs of our clients. and ensure that these assets are passed on as tax efficiently as possible, while avoiding probate
Why Estate Planning is Important
If you don't have a plan, your state has one for you, but you probably won't like it. Given the choice, wouldn't you prefer to keep control of who gets what and when? Wouldn't you rather have these matters handled privately by your family and not by the state?
Estate planning involves the preservation of your assets during your life and the proper positioning for distribution of your assets and belongings upon your death. Through careful estate planning you will accomplish your personal and family goals, ease the management of your financial and legal affairs, as well as minimize taxes.
The best time to begin your estate planning is now.
Our firm is not permitted to offer, and no statement contained herein shall constitute, tax or legal advice.
You should consult a legal or tax professional on any such matters.