Click a section to scrolldown the page.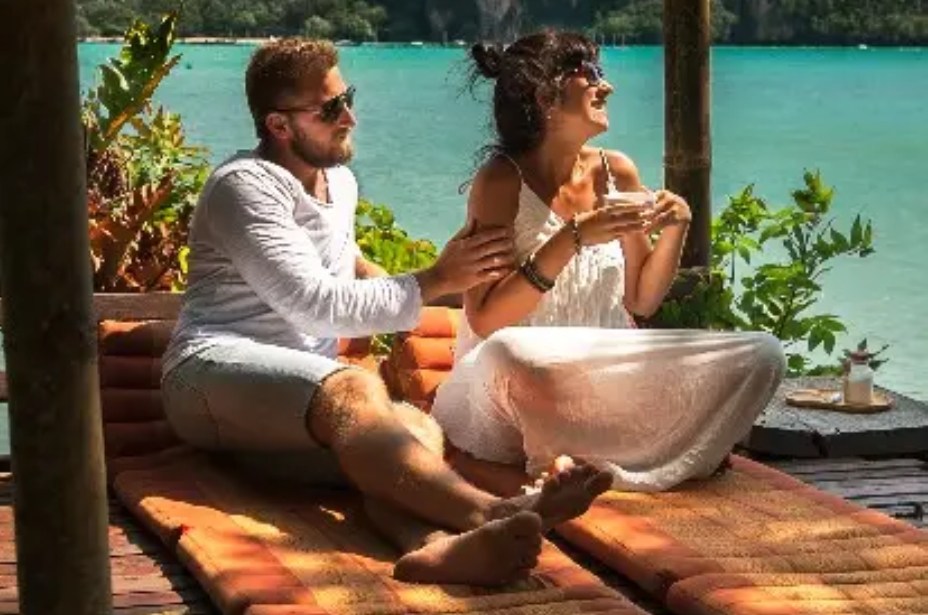 Clients with a networth greater than $10m that need estate planning.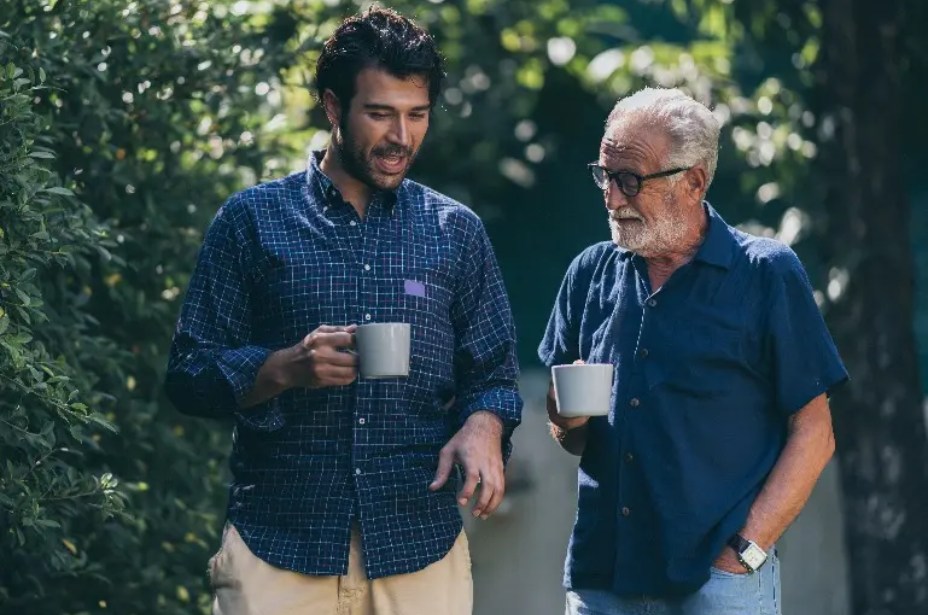 $25m + networth, who need estate solutions over multi generations.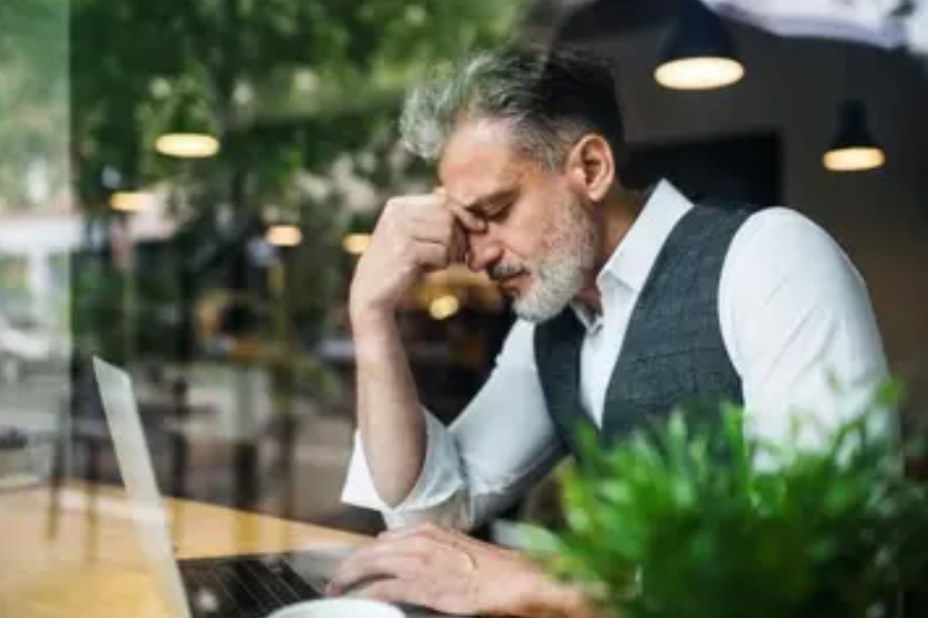 Clients who are concerned with their existing plans.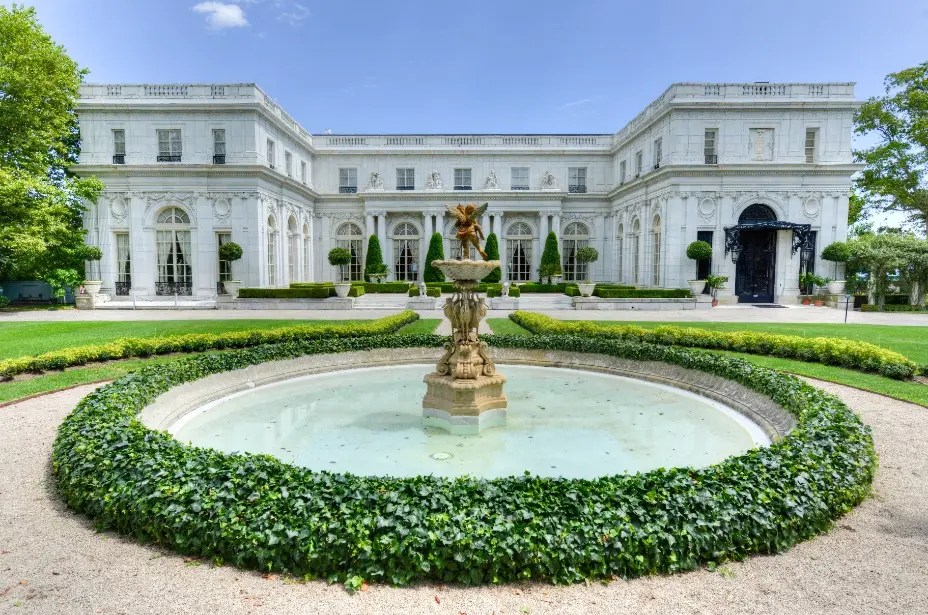 For family trusts worried about wealth dilution.
Without an effective estate plan, you could lose as much as 80% of your entire net worth when you die. Proper preparation allows you to control where your estate goes, and preserves everything you've spent your life building.
High net worth families like the idea of life insurance, but hate paying for it. Typical life insurance policies take working assets away from what you do best and put them into a policy that only pays out when someone dies. Financing has the potential to change that dilemma. Assets can be left where they are, without losing their earnings.
NIW's life insurance cash value secures most of the loan. Any shortfall is covered by pledging collateral and/or paying interest. The result is insurance at a substantially lower cost than out-of-pocket premiums.
Is it right for you?
Your net worth is greater than $10M.

You are below the age of 70.

You have the ability to pledge collateral or pay interest.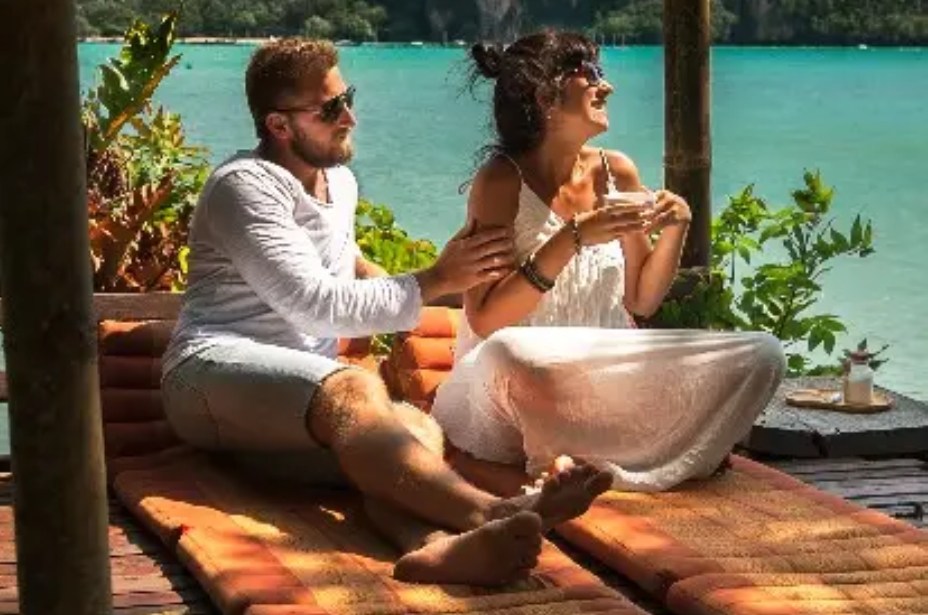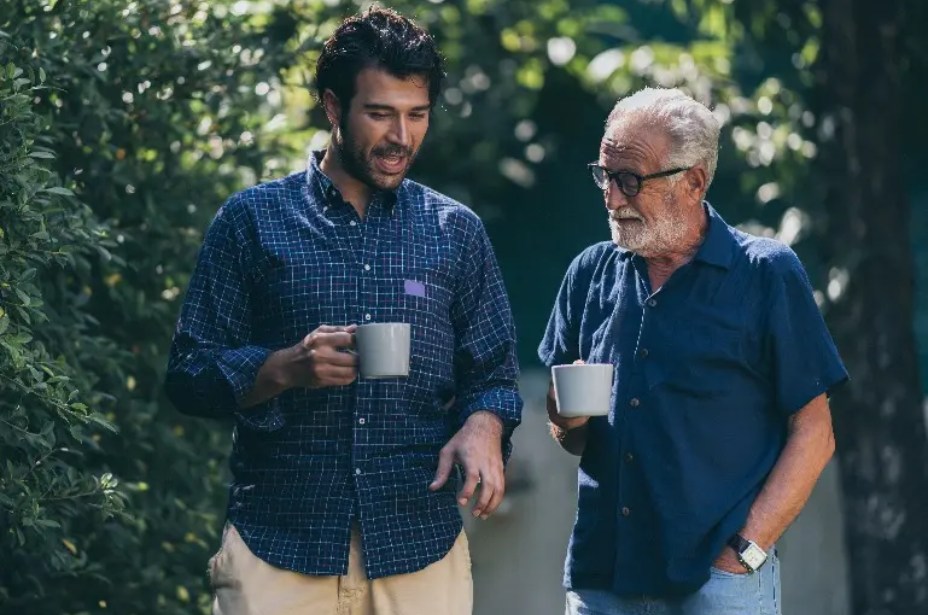 Multi-gen is an estate planning strategy for individuals who have health issues or are uninsurable, but still have large taxable estates. Multi-gen allows intergenerational planning and may reduce the cost of your estate.
Is it right for you?
You have a net worth greater that $25m.

You have been rated or determined uninsurable.

You are able to obtain insurance on your children or grandchildren who are in good health.

You have children or grandchildren that have estate tax exposure.

You or your family have the ability to pledge collateral.
Premium Finance is a highly specialized area of the life insurance industry. If you currently have a plan that is not performing as anticipated, please contact us. NIW will review and advise on potential improvements for your plan.
Is it right for you?
You have an existing plan that is under performing.

Your networth is greater than $10m.

You genuinely need insurance to cover your tax or estate liquidity needs.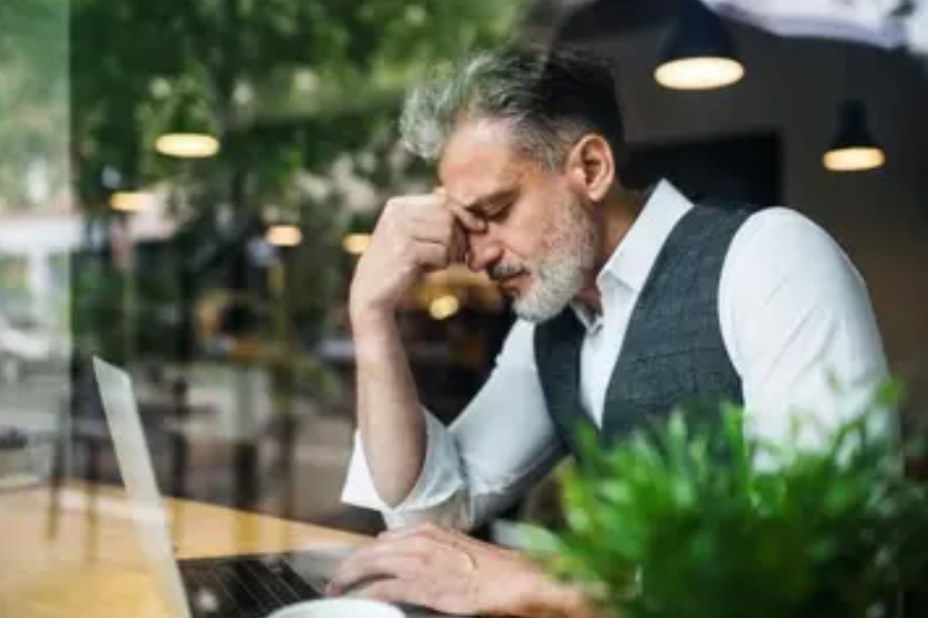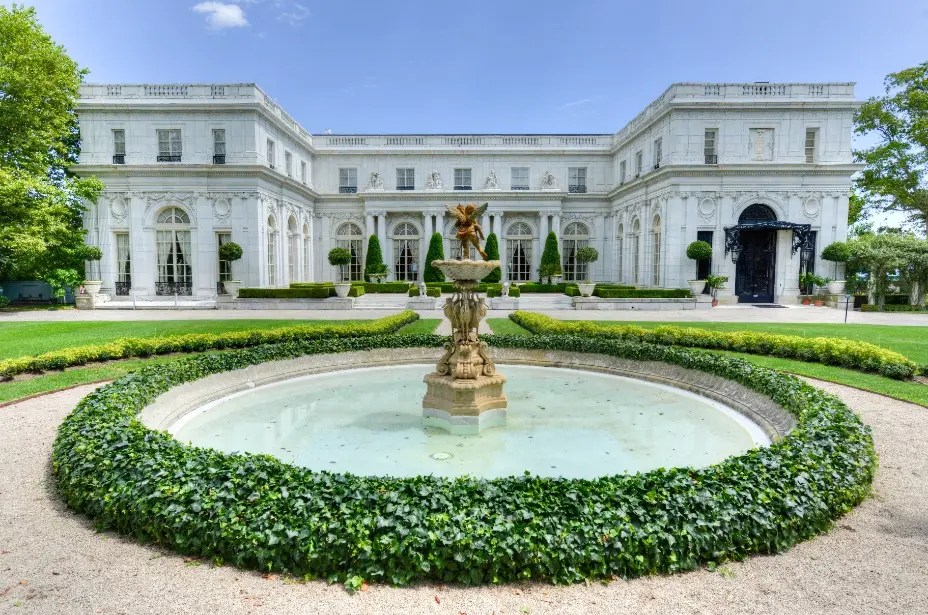 Over multiple generations, diluted wealth is an all-too-common problem. Three beneficiaries can quickly become nine. Family offices or trusts have assets, but are restricted by prudent investor rules. The financing of life insurance can be utilized to generate more revenue.
Financing covers the premium and loan interest. The cash value of the policy and the assets of the trust are assigned to secure the loan. More importantly, trust assets are not disturbed so there is no opportunity cost, only additional yield. Loan risks are mitigated through design. The result is that each generation contributes back to the family wealth, thereby increasing the sustainability of the family legacy.
Is it right for you?
A family office or trust with $50m+ in invested assets.

Insurable beneficiaries of the trust/ FO who are below the age of 60.

Genuine concern of trust dilution over successive generations.